Number One for Winter Fun
Ski local and join The Fun Mountain!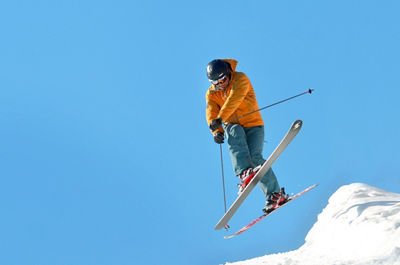 Experience Roundtop
Can you think of anything better than that first-day reunion with your winter family? We can't! A Roundtopper carries the spirit of winter with them all year round! Situated 75 miles north of Baltimore boasting an atmosphere for kids of all ages. Plan your getaway to The Fun Mountain!
Winter at Roundtop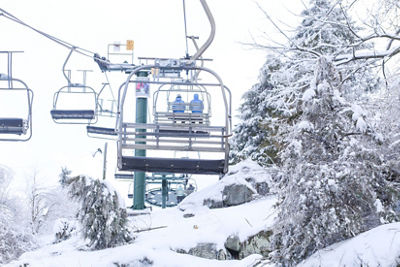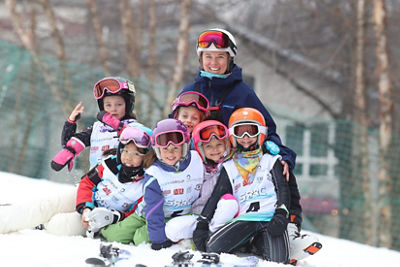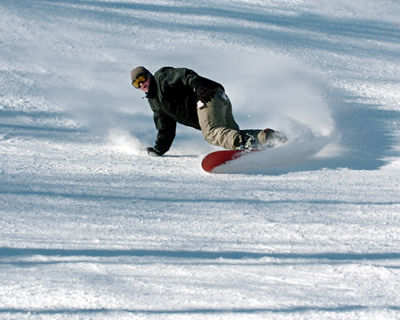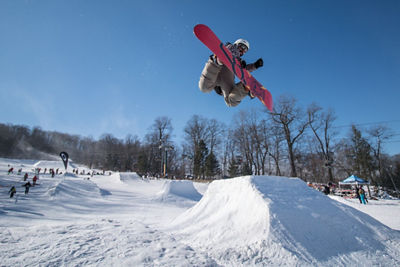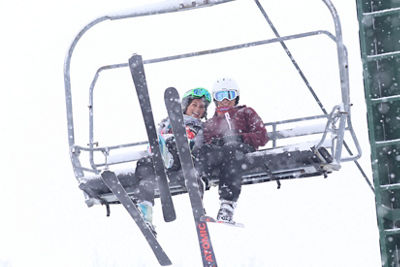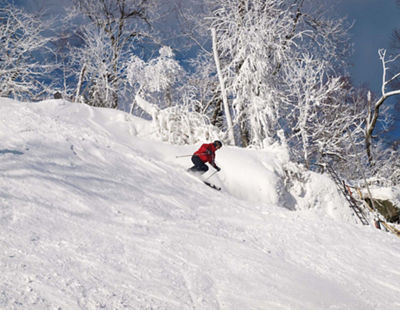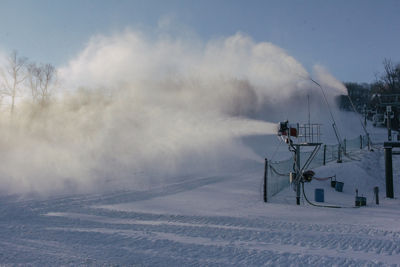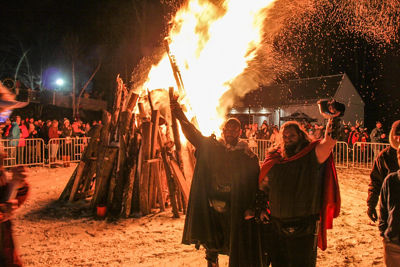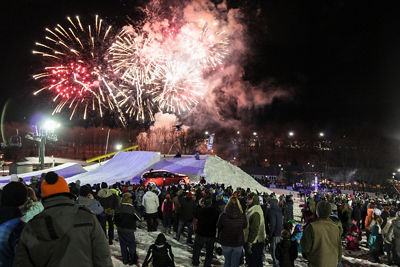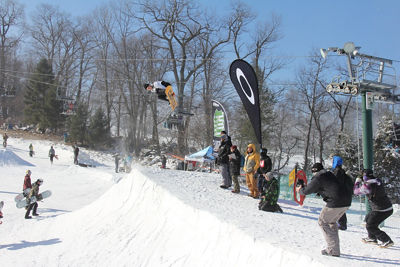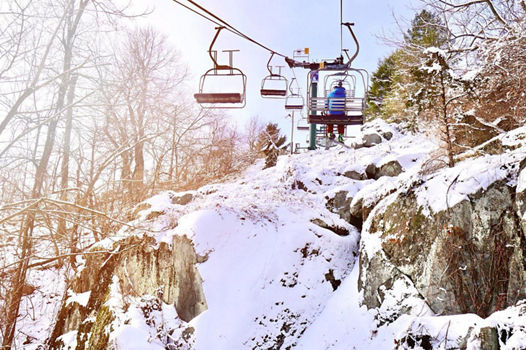 Ski or ride 1-7 days anytime throughout the season from only $41/day with an Epic Day Pass! Lock in your Epic Day Pass ahead of the season and save big compared to lift tickets. Choose whether you'd like holiday dates included and pick from three tiers of resort access: all, 32, or 22. If you only wish to ski or ride at Roundtop, the 22-resort option is your best option.
Enjoy skiing and riding at Roundtop, as well as unrestricted access to all of our resorts including Breckenridge, Vail, Keystone & more! The Epic Pass also includes limited access to our partner resorts in North America, Europe, and Japan.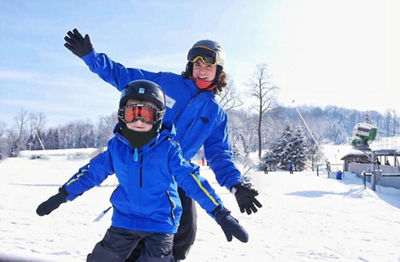 Our instructors can help maximize your experience and take your skills to the next level. Conquer the mountain with confidence.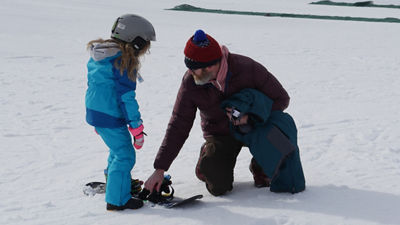 Commit to convenience with online rentals so you can save time and enjoy the slopes with ease.