Number One for Winter Fun
Ski local and join The Fun Mountain!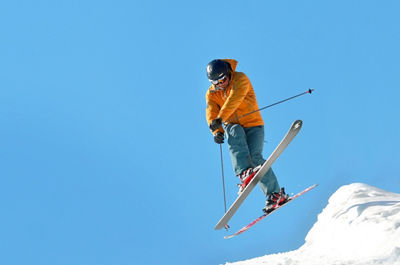 Experience Roundtop
Can you think of anything better than that first-day reunion with your winter family? We can't! A Roundtopper carries the spirit of winter with them all year round! Situated 75 miles north of Baltimore boasting an atmosphere for kids of all ages. Plan your getaway to The Fun Mountain!
Winter at Roundtop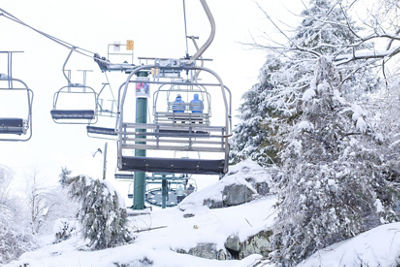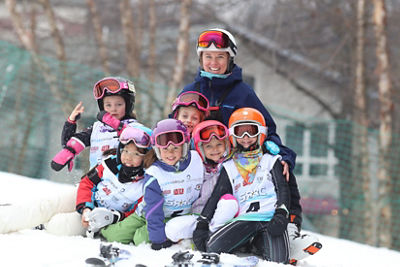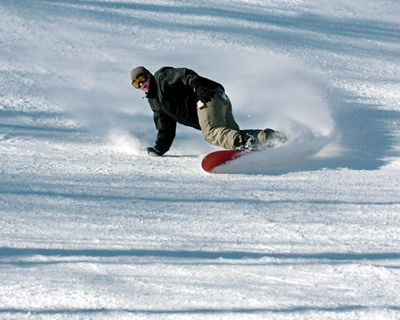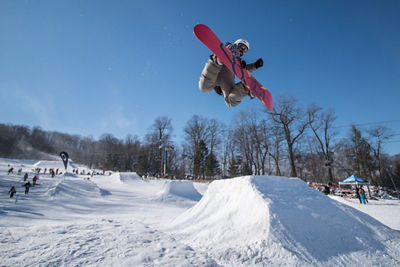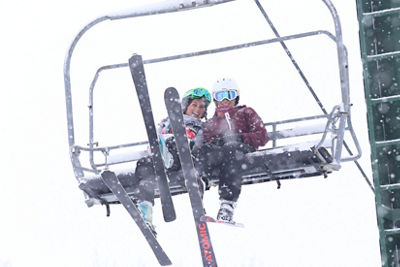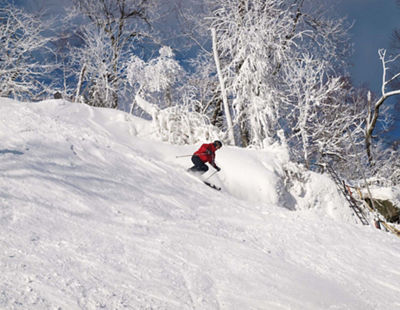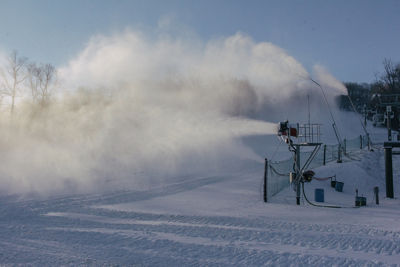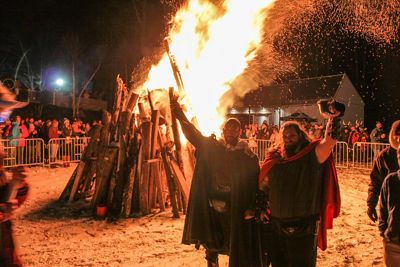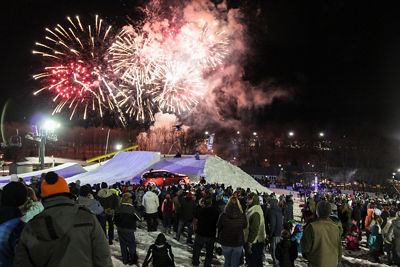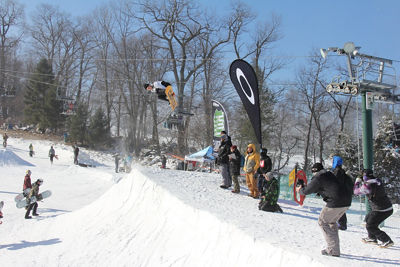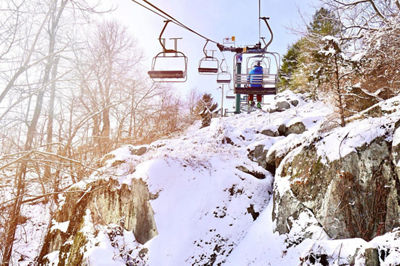 Book your weekend getaway. Lift tickets are always cheaper when you purchase them online, in advance.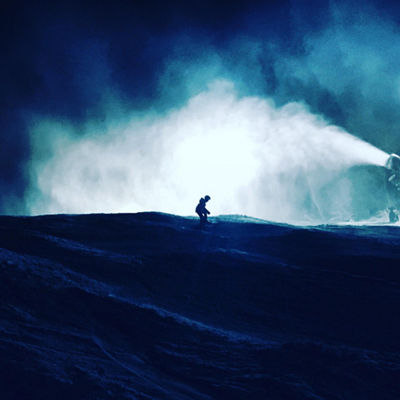 Enjoy Roundtop under the lights! Planning to ski after 3pm, we've got you covered with our daily evening lift ticket rates. Buy online and save!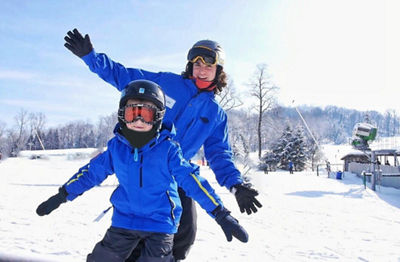 Our instructors can help maximize your experience and take your skills to the next level. Conquer the mountain with confidence.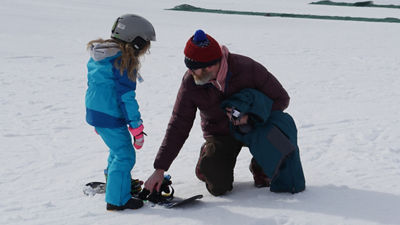 Commit to convenience with online rentals so you can save time and enjoy the slopes with ease.