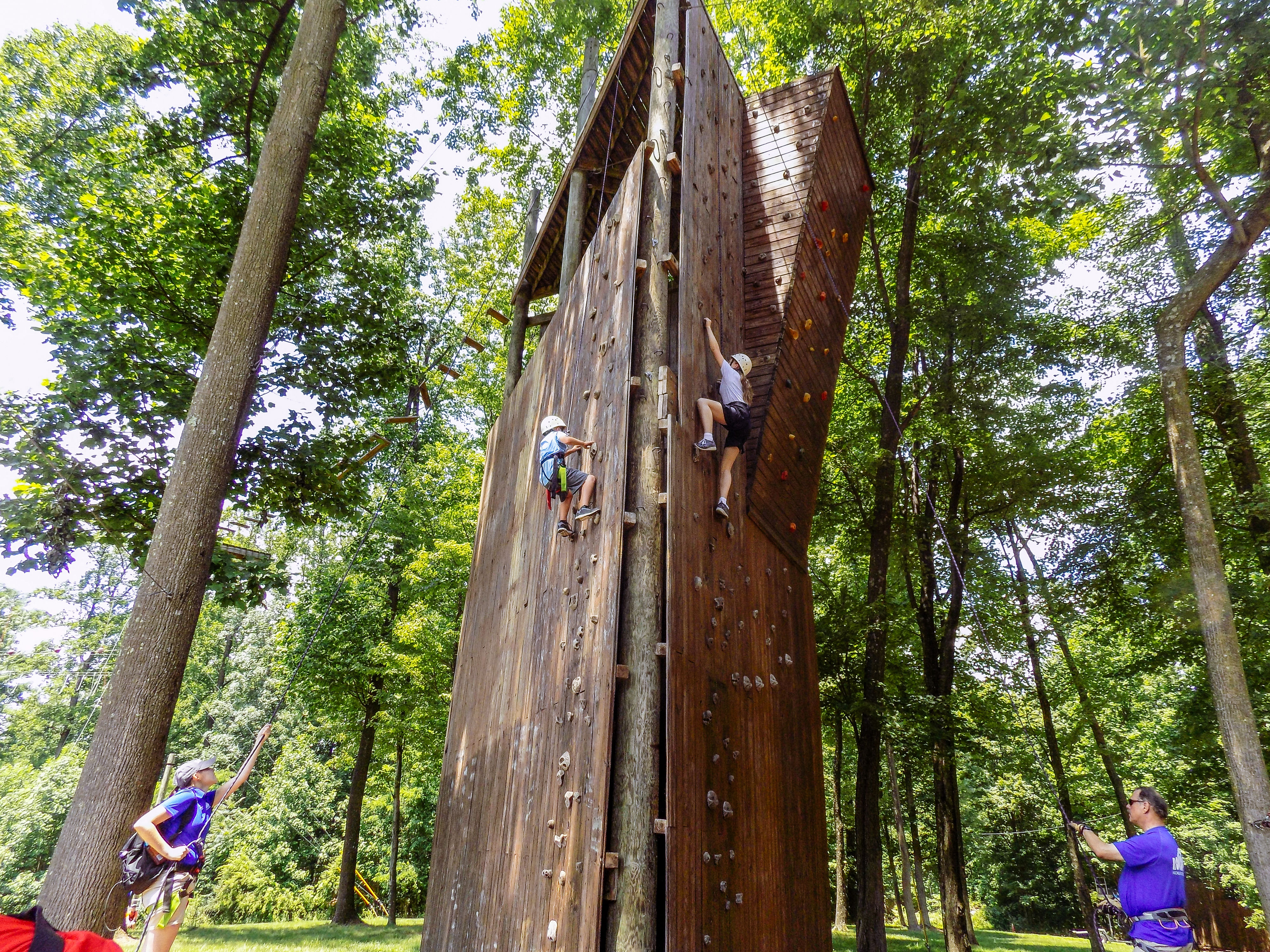 Experience Roundtop
Can you think of anything better than that first-day reunion with your summer family? We can't! A Roundtopper carries the spirit of summer with them all year round! Situated 75 miles north of Baltimore boasting an atmosphere for kids of all ages. Plan your getaway to The Fun Mountain!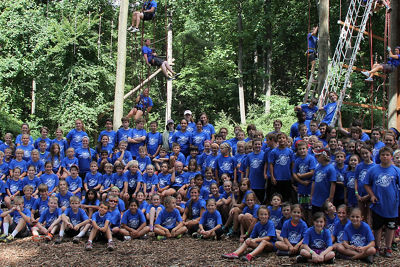 Summer Camp - one of the best parts about being a kid!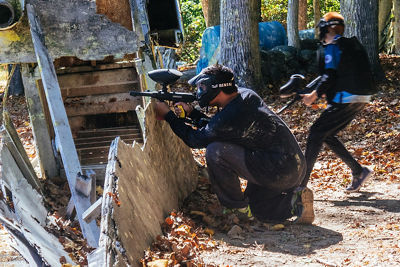 Roundtop Paintball is the largest paintball operation in Central Pennsylvania, with the best variety of fields. Among our 11 fields includes a two story container field, a town, air ball, a fort, and scenario fields. We have the perfect field for your game!
Summer at Roundtop